Welcome to Caring Clinic Doctors
We care for your health!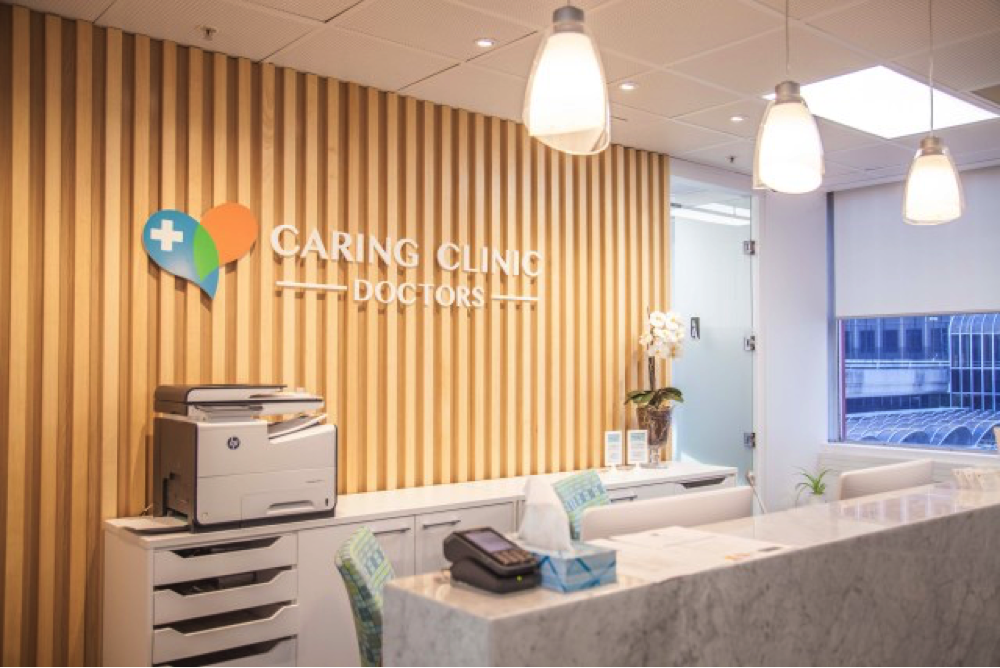 Caring Clinic Doctors is a modern, caring, professional primary healthcare facility, which offers a full range of medical services.
Our team of experienced general practioners, nurses and health care assistants can take care of all your primary health care needs.
We are conveniently located in downtown Auckland CBD on 175 Queen Street and being near the Britomart Transport Hub, it allows easy access from home and work as well as for travellers to Auckland.
We aim to promote the health and well being of the local inner city population as well as the greater Auckland Area by providing accessible, high-quality medical care for people of all ages, cultures and ethnicity.
We aim to provide medical care for our patients that consistently reflect or even exceed the standard set by the Royal New Zealand College of General Practitioners.
Why Caring Clinic Doctors
We care for your health!
Our Services
Professional and highly trained
Our Medical Team
Professional and highly trained
Enrolment Form Free Download
Please download enrolment form, sign and send it back to us with your passport copy (pages with personal details and visa /permit information). It's free to enroll!
Opening Hours

Mon-Fri: 8:30 AM – 6:00 PM
Sat-Sun:  Closed

For Medical Cover outside these hours, closest after hour medical centre to us apart from Auckland Hospital is:

Ascot Accident and Medical Clinic 24 hours Clinic

90 Greenlane East, Remuera, Auckland

Phone: 09520 9555

Skype:  Mon- Sun 8.30 AM- 9:00 PM
(booking essential)

Please register at our front desk to have the required login details to book the appointment online.